Success Based Fees
"Bartlit Beck's approach to billing is a breath of fresh air."

Russ Strobel, Former Chairman, President and Chief Executive Officer, Nicor, Inc.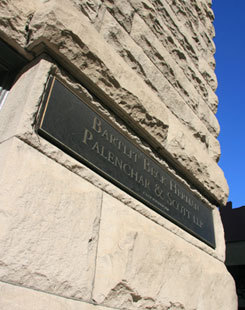 Our approach to fees is unique, but simple. We believe our interests should be aligned with our clients' interests. That means, we think we should get paid more if we win and less if we lose.
We do not bill by the hour. A law firm should not get paid more the longer it takes it to do the same task. Yet that is exactly the incentive hourly billing promotes. As the New York Times recently recognized, "the practice of billing for each hour worked can encourage law firms to prolong a client's problem rather than solve it."
Our fees don't depend on how long we can spend on a task or how many associates we can put on it. Our fees depend on our success. We leverage the deep experience of our teams in order to deliver that success. And we share the risk with our clients.
We employ a variety of fee arrangements, including flat monthly fees, partial contingency fees, and similar alternatives. We are flexible depending on our clients' needs. But our fees are fixed and certain, unlike the unpredictable hourly billing and the ever-changing and always-exceeded "budgets" provided by most firms. In virtually every matter, some portion of our fee is based on the outcome of the case.
Our approach to fees is different. Our interests are aligned with our clients. And after more than 20 years of success based fees, we know it works.