A Deep Bench
"Even the rookies at Bartlit Beck … are heavy hitters."

American Lawyer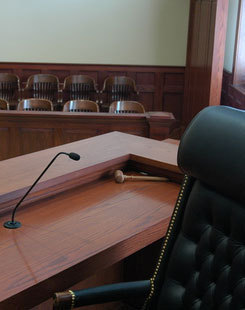 Bartlit Beck prides itself on having a deep bench of talent. We are one of the most selective firms in the country, hiring only a few top candidates each year. Our firm has remained relatively small to maintain its quality. We grow our lawyers from within. Our lawyers get "on their feet" experience early and often. Many of our young lawyers have more trial experience than senior partners at other firms.
Click here for Law 360 article: Boutique Biz Model Puts Associates in Driver's Seat.
Click here for The American Lawyer article: Bartlit Beck's Secret Weapon: Associates
Our collection of resumes puts our firm in a class by itself:
62% Federal judicial clerks
16% U.S. Supreme Court clerks
6% Graduated first in their class
66% Law Review Editors
Rhodes Scholars, Marshall Scholars, PhDs
In the words of James Grasty, Assistant General Counsel of Merck: "Each time they bring a new lawyer out, you think, 'My goodness, this guy is just as good as the last guy.'" Year in and year out, Bartlit Beck lawyers are in court and on trial. We doubt that any other firm operating at our level of practice has this many lawyers on their feet and in trial each year.