Recruiting
"One of the three best law firms in America."

Michael Roster, Former General Counsel of Stanford University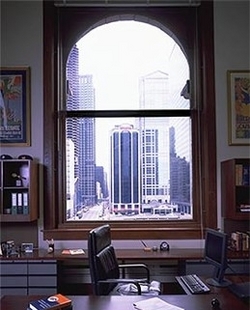 Bartlit Beck is among the most selective law firms in the country, hiring only a few highly-qualified candidates each year.
Check out our roster of lawyers to see what we mean, and if you are interested in joining Bartlit Beck, please contact our Hiring Partner, Mark Ferguson.
Please note that we do not offer a summer program. We usually consider candidates for full-time permanent employment during the year in which they are interested in starting work, and typically make hiring decisions in the spring, for fall starts. Exceptions are occasionally made for candidates interested in beginning work other than in the fall.
Click on links below to read more about Bartlit Beck's associates:
Law 360 article: Boutique Biz Model Puts Associates in Driver's Seat
The American Lawyer article: Bartlit Beck's Secret Weapon: Associates
ABA Journal excerpt: "In Grim Times, a Search for Joy in Law Practice Gains Ground"